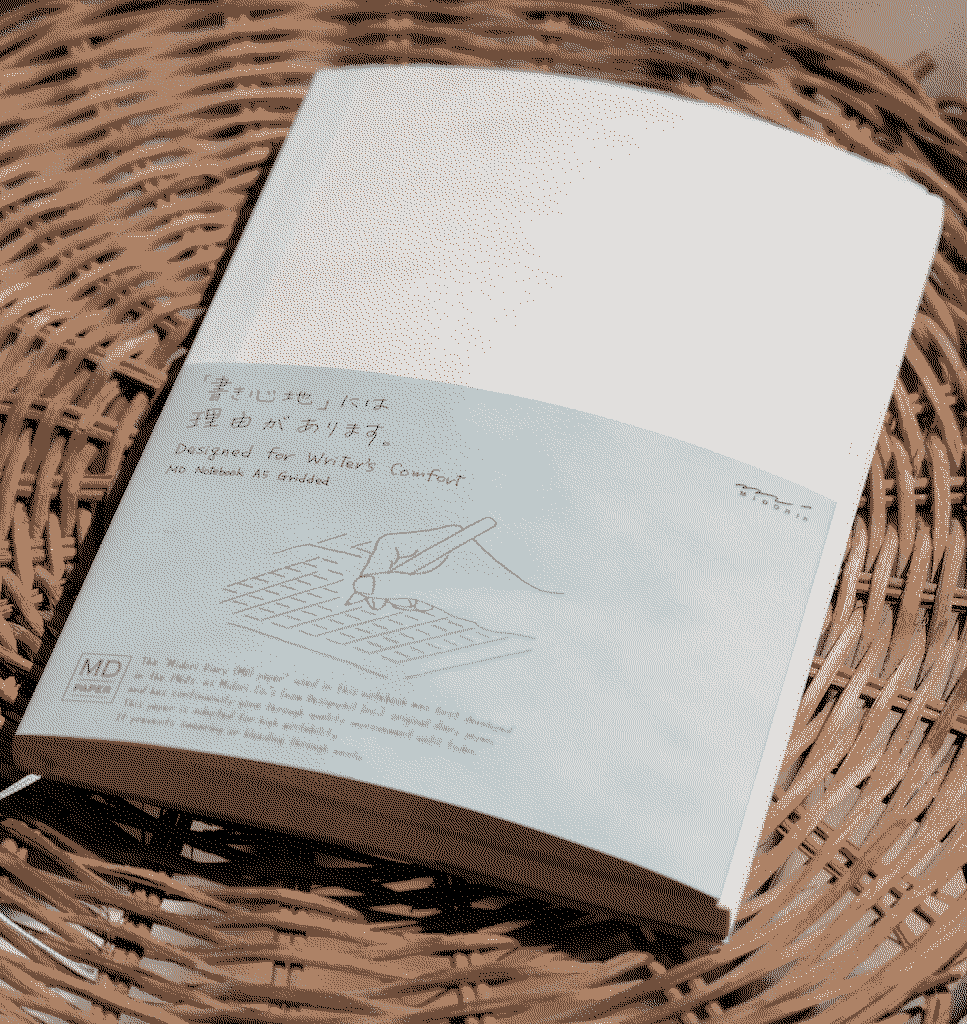 App Workbook
We introduced the Hoon Workbook last summer as a way of showcasing how to solve problems with Hoon code. The Hoon Workbook mainly focuses on library and generator code rather than apps.
As a companion piece, we are pleased to inaugurate the App Workbook, a collection of tutorials built around real-world Gall agents that exemplify some element of practice.
We'll be expanding it with more examples over time, but to start us off we have a discussion of ~midden-fabler's %ahoy and ~hanfel-dovned's %feature, as well as moving ~lagrev-nocfep's %flap over to the App Workbook from its current home.
Each of these exemplifies some aspect of Gall agent architecture. For instance, %ahoy shows how to build a Gall agent that uses generators instead of raw pokes at the CLI to carry out target activities. %feature illustrates simple HTTP page hosting from an Urbit ship.
(We're also adding Gleichniszahlenreihe audioactive challenge from the Hoon School Live competition in summer 2022 to the Hoon Workbook. Gleichniszahlenreihe illustrates a variety of approaches to parsing input.)
Take a look and give us suggestions for other small Gall agents you'd like to see tutorials based on as well!